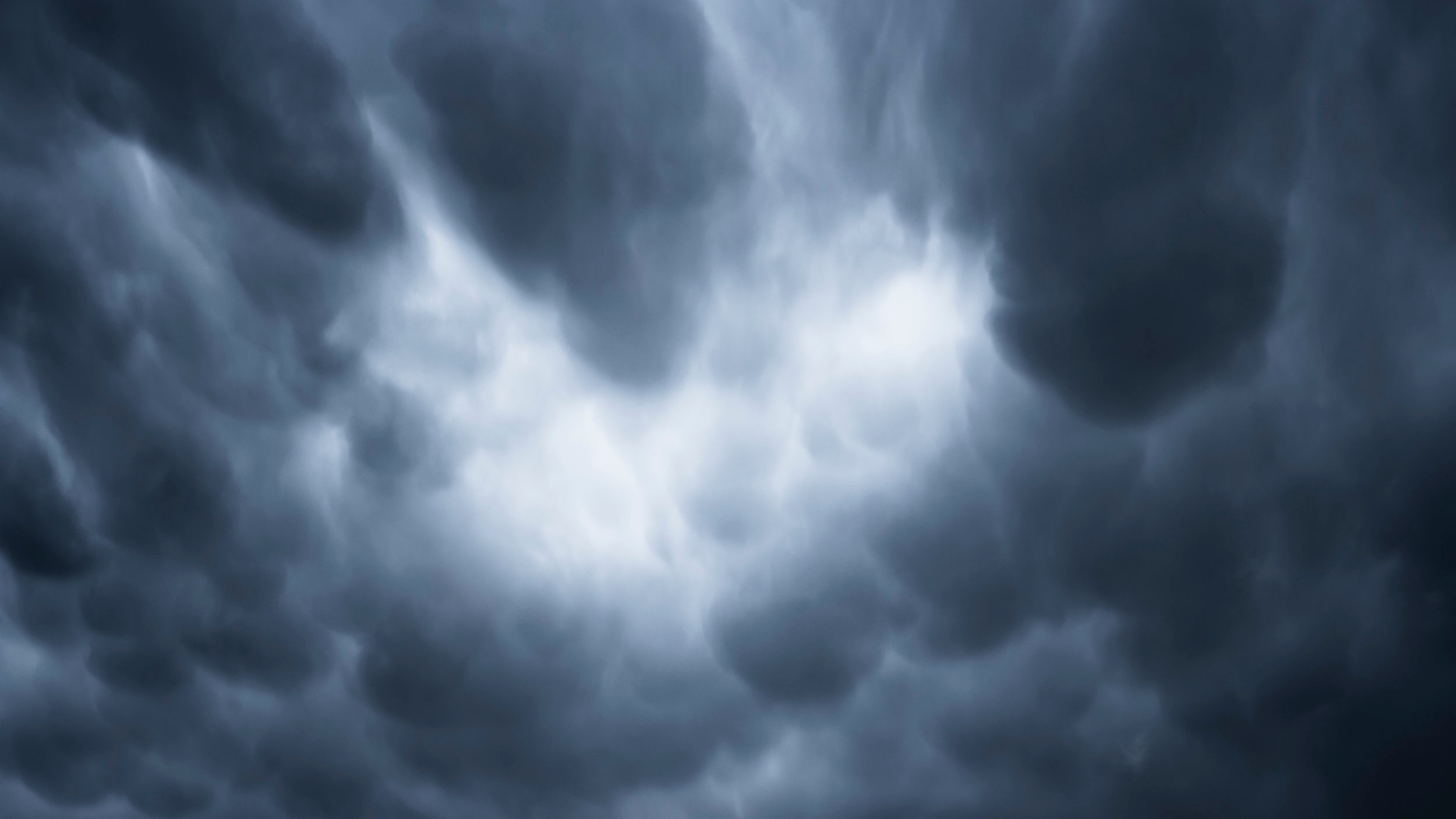 The experience of trauma is universal. Trauma is not defined by the event, but by the person's response (or lack thereof) to the event. In general, it is traumatic when the nervous system is overwhelmed or unable to cope effectively with a situation. The high charge arousal that occurs is more than the body, psyche, or situation can handle, causing deregulation. This deregulation shows up many ways but most always includes a lost of connection to self, the body and others.
Because language is largely a left brain function, people who have experienced early life trauma are generally not able to consciously recall or talk about their traumatic memories since these events were pre-verbal. Consequently, the body receives the memory, but the brain does not experience it in a coherent way. As adults, early childhood survivors can be overcome with raw emotion or may be dissociated from the pain because it is simply too difficult for the psyche to process. Also, early trauma impedes the ability to cope with stressful situations later on in life. Trauma survivors become stuck in either rigidity (control) or chaos (no structure.)
Mind/body integration offers options of a different way of being that were not available during the original trauma, allowing for new possibilities. With the support of the therapist, the survivor learns how to regulate the body in the face of what in the past was overwhelming the system. This process then regulates the mind and re-channels "stuck energy" allowing frozen energies to be released. "Stuck" energies get to choose different pathways. This allows the survivor to re-own their vital energy, empowering both mind and body.
RESOURCES:
Peter Levine:Sounds True Store
Bessel van der Kolk: The Body Keeps the Score: Brain, Mind, and Body in the Healing of Trauma
Penny Parks: Rescuing the Inner Child
Beverly Engel: The Right to Innocence
Trauma Releasing Exercises (TRE)